Our premises:
Quality materials
Commitment to innovation
Attention to detail
Cholbi Constructions
Founded by Pedro Cholbi Castell, it initially focused its activity on rehabilitations and reforms, activities in which it was highly valued.
Currently, José M. Cholbi, son of the founder, has picked up the witness, who continues with the company more focused on the work of new construction and reforms of villas and chalets. The objective is to respond to a broader market and carry out all types of work in the construction sector.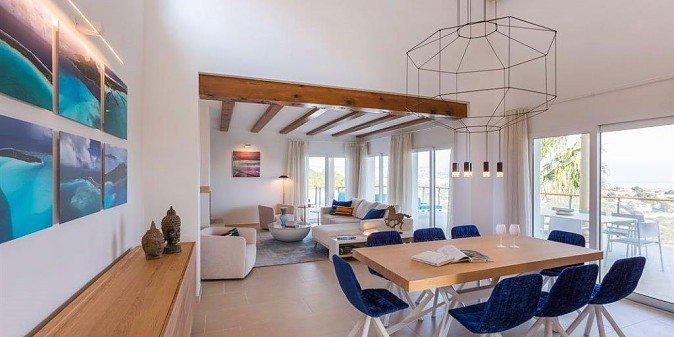 Innovation, efficiency and elegance
An effort to become a company that builds and reforms with quality, is committed to innovation and defends good taste in every detail.
And most importantly: he listens to the client at all times of the work.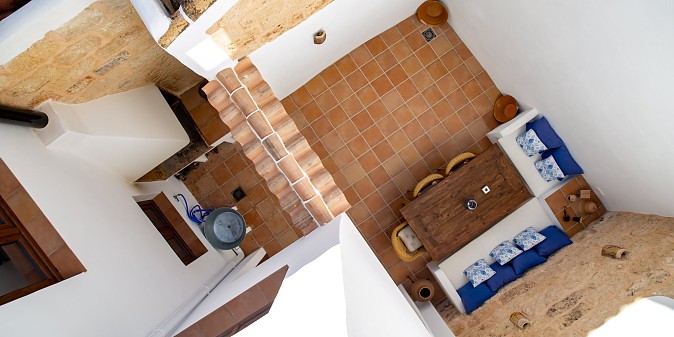 One of our main commitments is to take care of the privileged environment in which we build
One of the main commitments of Construcciones Cholbi is to take care of the environment, that landscape that has made Jávea and the Costa Blanca a unique place. To this end, we try to work with quality materials and the latest generation, which are treated by a fully professional staff with extensive experience.